LA MEJOR FORMA DE CUIDARTE
TRATAMIENTOS COSMETOLÓGICOS
Ofrecemos tratamientos alternativos a la cirugía en los que tratamos la calidad de la piel, su rejuvenecimiento, recuperación del volumen, tensión y tonicidad; Siempre bajo valoración previa para ofrecer los resultados esperados por el paciente.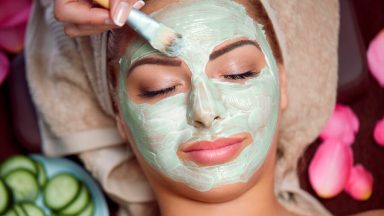 FACIAL DETOX SPASIMA
Limpieza profunda, vapor, extracción de impurezas, eliminacion de celula muerta para texturizar la piel manteniendo una apariencia saludable.
Deep cleanning, steam, extraction of impurities and elimination of dead cells to texture the skin while maintaining a healthy appearance.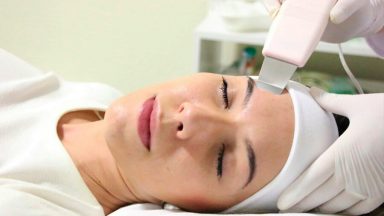 FACIAL LUMINESCENCE
Facial para todo tipo de piel, idela para pieles trabajando con miroagujas para la penetracion de activos.
Facial for all skin types, ideal for skin worked with microneedies to penetrante active ingredients.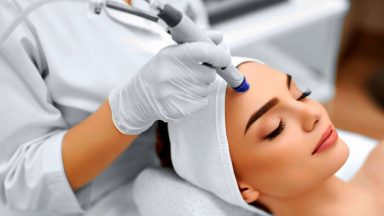 ALTO PERFORMANCE
Tratamiento para ayudar con los signos de envejecimiento, restructurando las células a profundidad y activando los fibroblastos de colágeno y elasticidad de la piel.
Treatment to help with the sings of aging, restructuring the cells in-depth and activating collagen and elastin fibroblasts to improve skin elasticity.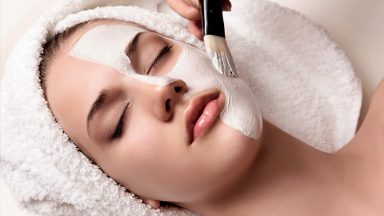 OXYMAGIC
Tratamiento rejuvenecedor trabajado en capsula con oxigeno puro que ayuda a mantener la piel saludable, disminuyendo la apariencia de los poros e hidratando la piel a profundidad para evitar la aparicion de arrugas.
The rejuvenating treatment works in a capsule with pure oxygen that helps maintain healthy skin, reducing the appearance of pores and deeply moisturizing the skin to prevent premature wrinkles.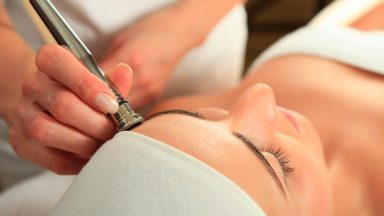 MICRODERMOABRASIÓN EXPRESS
Eliminacion de celula muerta en cara, cuello y escote.
Elimination of dead cells on the face, neck and decolletage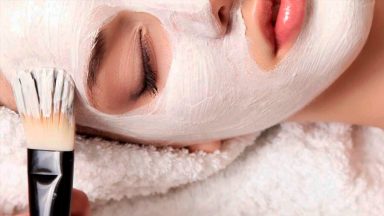 DERMAPLANING
Eliminacion de vello facial y celula muerta ayuda a la inhibición del crecimiento del vello
Elimination of facial hair and dead cells, helping to inhibit hair growth.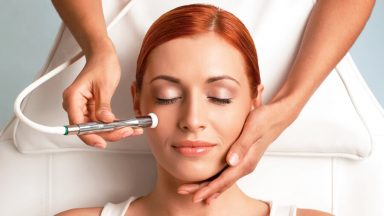 HIDROFACIAL
Extraccion de impurezas con agua de manantial y regeneradora que deja la piel libre de impurezas y completamente hidratada.
Extraction of impurities whit spring and regenerating water that leaves the skin free of contaminants and completely hydrated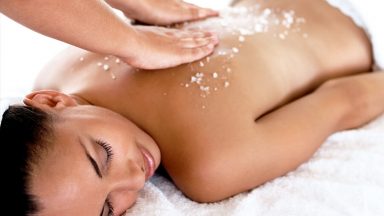 CRYOTHERAPY
Rejuvenecimiento facial contra la flacidez, cansancio y estres en la piel madura.
Facial rejuvenation against flaccidity, fatigue and stress in mature skin.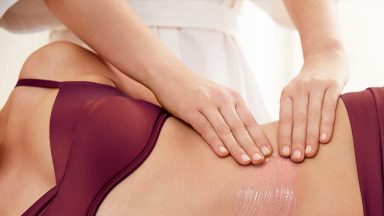 BODY SLIM COOL
Sesion para disminuir tallas y eliminar grasa localizada.
Session to reduce sizes and eliminate localized fat.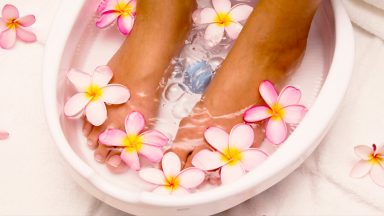 DETOX ONLY MAX
Desintoxicacion ionica y eliminacion de toxinas corporal por medio del sudos, mantiene equilibrio del sueño y niveles de energia.
Ionic detoxificacion and elimination if body toxins through sweat msint sleep balance and energy levels.
ULTRA THERAPY
Sesion de rejuvenecimiento facial con ultrasonido focalizado que penetra capas de piel y nivel muscular para restaurar las fibras  de colageno ralizado un levantamiento de piel paulatinamente.
Facial rejuvenation with focus ultrasound penetrates skin layers and muscle levels to restore collagen fibers, gradually lifting the skin.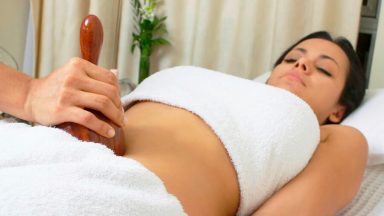 BODY DELUXE
Exfoliacion corporal en seco, envoltura hidratante y masaje relajante.
Dry body exfoliation, moisturizing wrap and relaxing massage.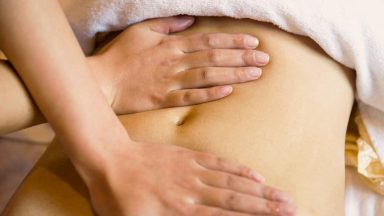 HOLLYWOOD PEEL
Tratamiento ideal para pieles pigmentadas cicatrices restructuracion y regeneracion de piel.
An ideal treatmenent for pigmented skin, restructuring scars and skin regeneration.
DRENAJE LINFÁTICO
Ideal para pre y post operatorio
Piernas cansadas
Mal funcionamiento de la linfa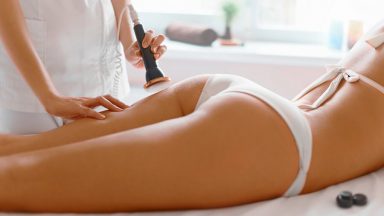 RADIOFRECUENCIA
La radiofrecuencia corporal es un tratamiento no invasivo e indoloro
Ideal para problemas de flacidez y celulitis en áreas estratégicas del abdomen, piernas, brazos, espalda
Con sesiones continuas se activa la elastina para mejorar la elasticidad de la piel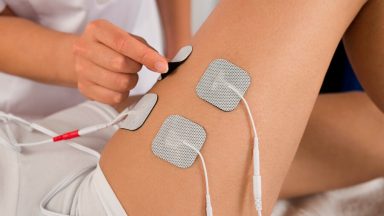 ELECTROESTIMULACIÓN
Recomendado para la reafirmación del musculo ya que lo estimula involuntariamente
DEMAPLANE FACIAL
Exfoliación mecánica con navaja, eliminando célula muerta y bello facial casi invisible
Ideal para personas con excesivo en el área facial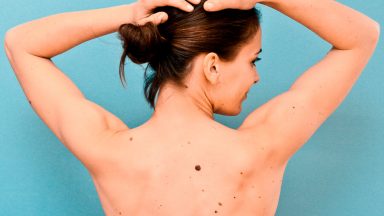 ELIMINAR VERRUGAS
Diversas opciones para eliminar las verrugas